---
NICKI MINAJ JOINS FORCES WITH FIVIO FOREIGN FOR 'WE GO UP' SINGLE
Written by torresanz on March 25, 2022
Pink Friday is back and the Barbz are eating once again. Nicki Minaj popped out on Friday (March 25) to the surprise of just about everyone with the release of her "We Go Up" single featuring a guest appearance from Brooklyn's Fivio Foreign.
Oh yeah, #WeGoUp ft @FivioForeign is out everywhere. Happy #PinkFriday 🎀😅

— Nicki Minaj (@NICKIMINAJ) March 25, 2022
Nicki Minaj has been keeping busy in 2022. On the heels of teaming with Coi Leray for "Blick Blick," which should earn a lofty debut on the Hot 100, she's back again and could have another New York City anthem on her hands.
"Uh, you bitches be jacking mе like the Ripper (Likе the Ripper)/Uh, I am a hustler, I can sell water to flipper/Uh, I know they teabagging, bitches is testy," she raps. 
Last week, Nicki teased a snippet of "We Go Up" and revealed it was left on the cutting room floor for her upcoming album until Fendi told her the public needed to hear the record.
Fivio takes the baton on the back half of the Swizzy-produced track with a menacing assist.
"I don't do paperwork or confessions/I don't do internet shows or texting/Shoot up the party, that send them the message," he rhymes.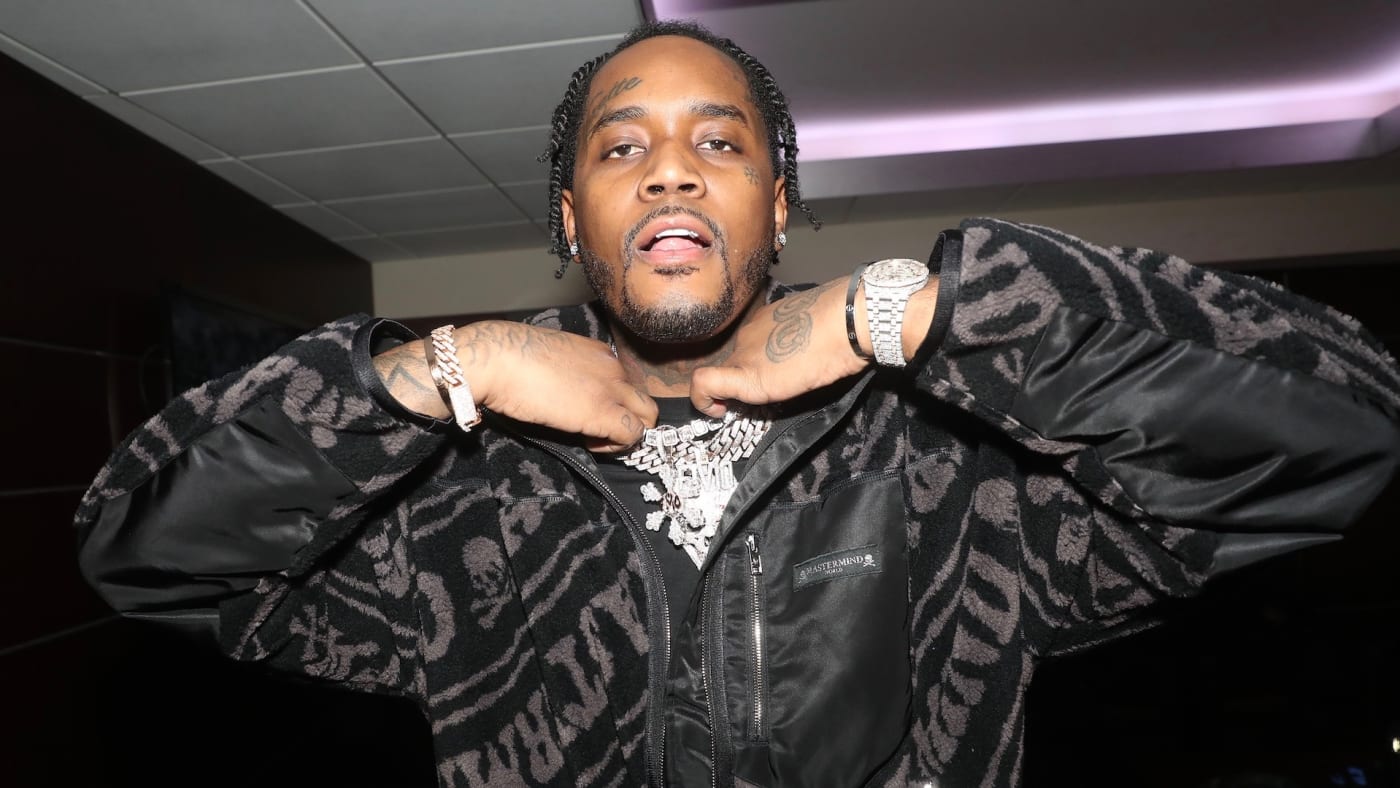 "We Go Up" serves as Fivio's first collab with Nicki and comes on the heels of her shouting him out during her verse on "Do We Have A Problem?"
The single hit streaming services with an extended version as well, which finds Nicki paying homage to Fivio's late affiliate Tdott Woo and passing the city's crown to the "Big Drip" rapper.
(2618) We Go Up (Extended) – YouTube
With the buzz surrounding "City of Gods" starting to fade, "We Go Up" arrived at the perfect time to drive up the hype heading into Fivio Foreign's B.I.B.L.E. debut album, which drops on April 8.
---
Reader's opinions
---