---
Ray J Tells Men To Wear Black Undies Instead of White To Hide "Streaks"
Written by torresanz on January 17, 2022
Brandy's little brother, Ray J has one wish for all the brothers: avoid white underwear at all costs!
Taking to Instagram recently, the 40-year-old dropped jaws while discussing dropped drawls – chiefly gentlemen's under garments and the practice of wearing white briefs.
According to the singer-actor (born William Ray Norwood, Jr.), men should refrain because "if [one] wears white drawls or white briefs, the person who's washing your clothes definitely can see the doo-doo streaks coming out."
After our friends at The Neighborhood Talk captured the clip of Norwood's lecture on why men should 'wash their own white drawls' (as seen above), he hopped in their comment section to double down on his stance.
"First off, yes…clean yo a** period. Wet wipes is a must…but my point is black underwear is the safest bet if people washing yo clothes," he said. "See y'all missing the point."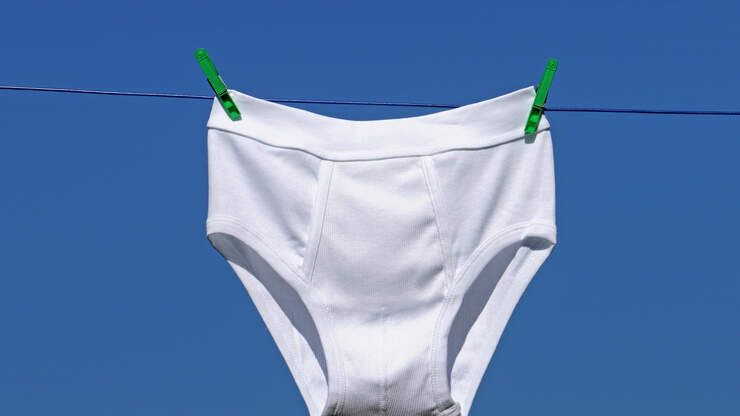 Maybe certain "type" of men don't wipe or wash properly but that's just all-around disgusting.
Who does that?
---
Reader's opinions
---